NuTone Intercom
Best Deals on NuTone Intercom products and installs. American Digitals has been providing NuTone whole home music intercom equipment, solution and installation for homes, businesses & offices in Los Angeles, Pasadena & Southern California since 1999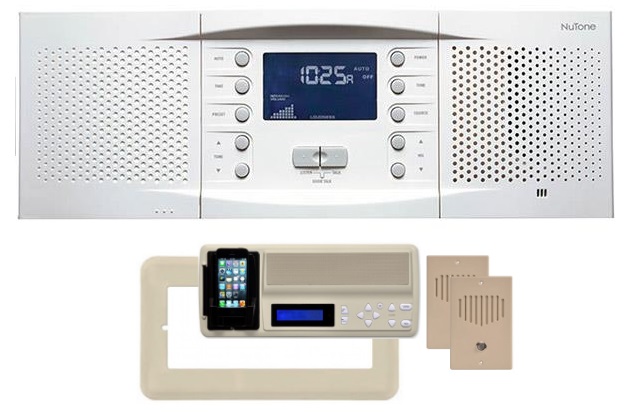 NuTone Dealer
NuTone intercom dealer and installation specialist in Los Angeles. call us to install, service, upgrade, service & repair of your NuTone intercom.
Installer dealer serving
in
Los Angeles and all Southern CA cities since 1999. NuTone intercom for homes, businesses, offices, multi unit apartment building. Call us for service, repair, upgrade for new or retrofit construction.
NuTone Intercom Repair Service

Get NuTone Intercom repair service for homes and business intercom systems
.

Los Angeles NuTone Intercom repair provider and installation specialist since 1999.

Retrofit, Upgrade, Service - Commercial Residential - Educational - Industrial - Government - Healthcare - Hospitality
Nutone Whole House Intercom System
Whole Home NuTone wireless intercom systems for New or Retrofit constructions. Audio video intercom is used in variety of structures like houses, homes, apartment, apartment buildings, offices and businesses with easy to use features for convenience.
We specialize in design and installation of Color LCD display with multi zone capability for new residential single family construction or multi tenant buildings. Also commercial installation for office buildings. New deals on NuTone wireless intercom, Door Entry, Room to Room Intercom, LCD display for front door and Multi zone systems.
NuTone Intercom Replacement
Residential, Commercial, Multi-Tenants, Offices Building NuTone Intercom upgrade and installation. No matter how small or large your NuTone intercom needs are call for estimate and consultation. We will provide varies designs and options to meet your needs. with over 20 years of experience installation we are knowledgeable to assist you in choosing the right
NuTone Intercom System
FREE Consultation & Estimate
310-470-2320
info@AmericanDigitals.com
American Digital's goal as a solution provider is to offer the best in quality and service at minimum price.
Exclusive Deals For Multitenant Owners & Management Companies
We Service Multi-unit Buildings and We are local so we are here to help and provide service 24/7.
We provide these services throughout Southern California with our own Certified Installation Crew;
Intercom, Security Systems, and Structured Wiring Systems
for homes, Restaurants, Car Washes, Markets, Parking Lots, Temples, Churches, Gas Stations, Car Dealers, Hotel, Motels, Night Clubs, Hospitals, Doctors Offices, Dentist, Retail Shops, Gyms, Hair Saloons, Spas, Warehouses, Clothing Stores.
NuTone Whole Home Music & Intercom Systems
American Digitals; Nutone Intercom sales, service & Installation in Los Angels and South CA. Nutone intercom sales, repair and installation dealer serving Los Angeles and Southern CA since 1999. Call us for service, repair, upgrade for new or retrofit construction. Nutone intercom for homes, businesses, offices, multi unit apartment building.

Copyright American Digitals 1999 - 2020