Universal Remote Programming
URC, RTI, Logitech, All Universal Remote Programming Services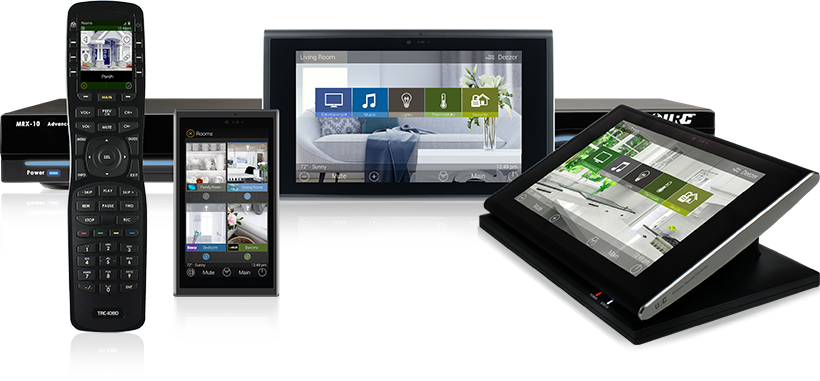 Remote Control Programmer Los Angeles
universal remote to whole-house control, controlling audio, video, security, drapes, lighting and more.


LOGITECH INSIGNIA
Universal Remote Installs
No matter what type of Universal Remote you have we can program it. Crestron, Universal Remote, Logitech, ....

When it comes to turning five remotes--or even more--into a single controller for all that equipment stacked beneath your TV or in your towering audio rack, you need to have a universal remote. We are
Custom Installer of Plasma TV, LCD TV, Home Theater, Security Camera, Intercom, Phone since 1999, Serving Los Angeles and Southern California

when it comes to installation we do not believe in hit and run. we are here to service our products for years to come. our technicians are there when you need them and that's a promise.
Los Angeles URC, RTI, Crestron and Logitech Universal Remote Programmer


FREE Consultation & Estimate.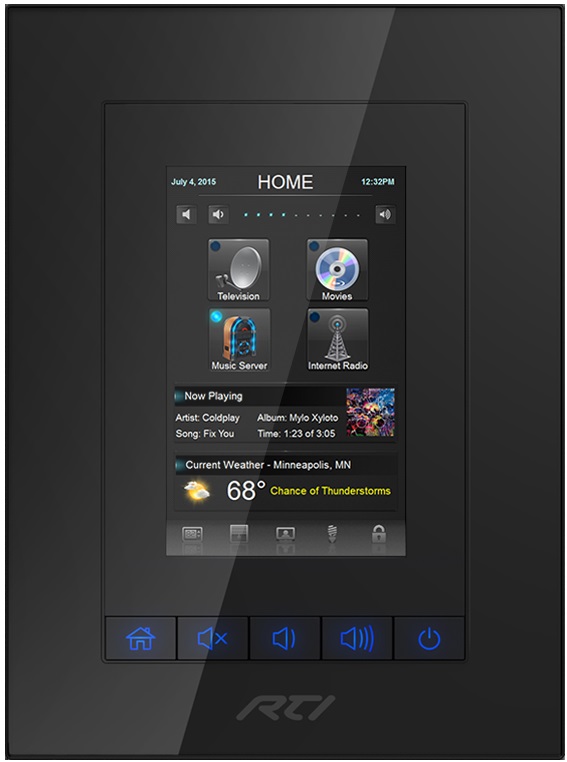 full one year warranty applies to all products and services we provide and additional warranty is always available, although you might never need it. for list of references please email us.
let our technicians provide you with FREE estimate and let you know what are the best choices whether you want a basic or an ultra high grade system.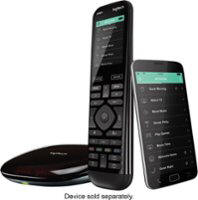 Home automation: what we provide starts from your life style and ends with your satisfaction. from a
Plasma / LCD Installation
Wall Mount & Concealed Wiring
Home Theatre Design, Installation
Security Camera Installation
Projector & Screen Installation
Wireless Networking
Intercom / Phone System
Digital Signage
Audio /Video Integration
Outdoor Landscape Sound
Smart Home & Automation
Structural Wiring
Remote Control Set Up
DirecTV Installation
Free to Air Satellite Installation
Satellite Installation / Trouble Shooting / Cable Management
Residential / Commercial / Educational / Hospitality

Copyright American Digitals 1999 - 2022